Welcome to Mt Pisgah Church!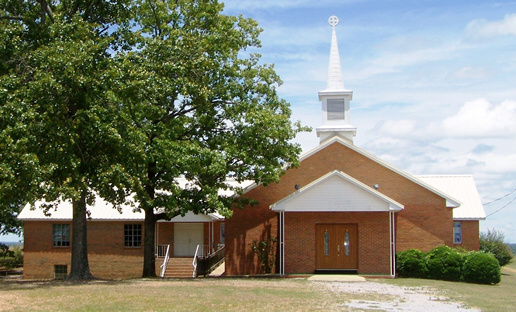 Located in Clanton, AL, USA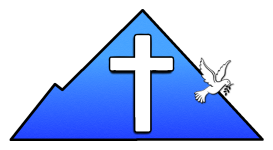 A church of Faith, Hope, and Love.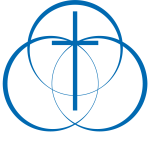 Sunday School starts at 9:30 AM
Worship Service on Sundays begin at 11:00 AM
Wednesday Evening Prayer Service at 6:30 PM
Thursday Evening Youth Activities at 5:30 PM
Thursday Evening Bible Study begins at 6:30 PM
We are a Christian Church.
We are a part of the Global Methodist Church.
Our mission is to make disciples of Jesus Christ, following Mathew 28: 19-20, who worship passionately, love extravagantly, and witness boldly.
Read More ....
The establishing of the Mt. Pisgah Church began from a group of local farmers and saw mill people having camp meetings at Snatch-All located near the Jason Holley Place. A log church building was built by local farmers and people from the mill.
Read More ...
Please pardon our progress
as the website is still under construction.
Copyright © 2023
All Rights Reserved.